FosteringRecruitment.com is an independent organisation, focused on providing high quality, independent professional support to potential foster parents.
Our objective is to provide connections that make a difference to foster carers, the children and young people they look after to enhance and complement the support they receive from their fostering services.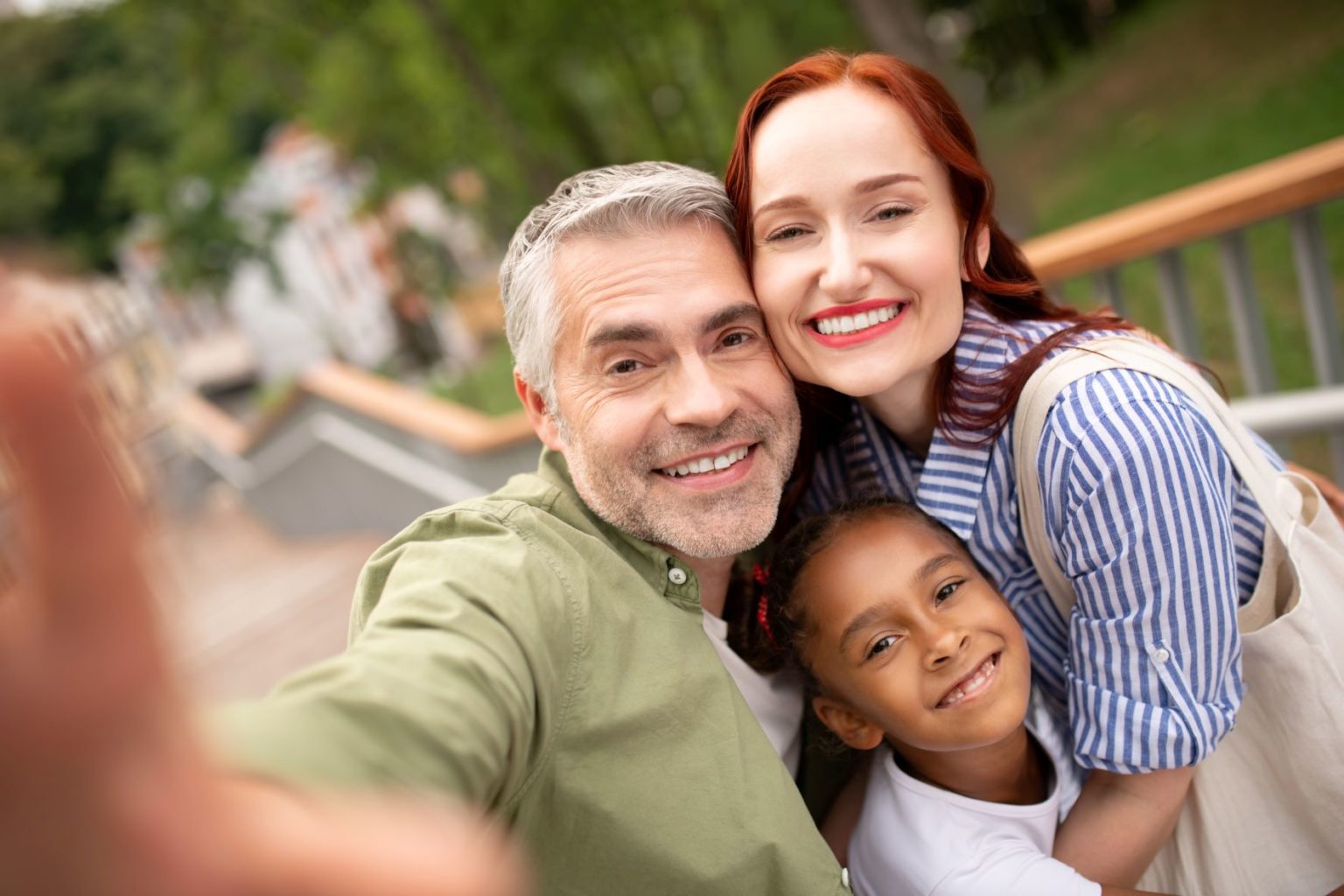 We aim to simplify the process of applying to become a foster parent by ensuring that prospective carers are matched with an appropriate agency in their area.
We hope that by doing this more people will take up the challenge of becoming foster parents and thus providing more care for the children and young people that need it.
Built by people that understand foster care from the inside out we believe that together we can make a difference in both the children's and the carer's lives.